Upcoming Courses
Online
11-12 July 2023, 9am-12pm
Member: $545 +GST
Non-member: $595 +GST
Wellington
25-26 July 2023, 9am-4pm
Member: $800 +GST
Non-member: $880 +GST
All courses include workshop manual. In-person courses also include arrival tea or coffee, morning tea and lunch.
Workshop Overview
Mental Health First Aid (MHFA) is the help given to an individual in the early stages of or developing a mental health issue, such as depression, anxiety, or substance misuse. MHFA also teaches techniques for initial responder care for those in a mental health crisis including panic attacks, chronic anxiety, predisposition to self-injury and aggressive behaviour. 
Learning Outcomes for Attendees
An in-depth understanding of mental health and factors that affect wellbeing.
Practical skills to spot the triggers and signs of mental health issues.
Confidence to step in, reassure and support a person in distress.
Enhanced interpersonal skills such as non-judgemental listening.
Participant's Takeaway
A MHFA Certificate stating you are an accredited MHFAider (valid for 3 years).
A MHFA Manual with 203 pages of course information and resources.
A Resources Toolkit with conversation starters and links to relevant NZ services.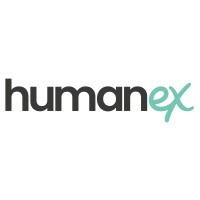 This course is offered in partnership with HumanEX